May Bible Journal Class and Freebie
May's freebie is a Motherhood Mini Kit. Find the download link at the bottom of this post and follow the link for more Blog train freebies.
Judges Era Bible Journal Class
On May 1, we begin The Judges Era month-long Bible Journal Class. This course covers the Judges era, which includes the book of Judges, Ruth, and portions of 1 Samuel. The Judges era is a fascinating and often neglected period. This era mirrors today's church, so it has a lot of profound spiritual lessons for us.
The Book of Judges chronicles Israel's darkest time. The core passage in the book of Judges is, "In those days, Israel had no king, and everyone did what was right in their own eyes. Enroll Here
Judges Era Kit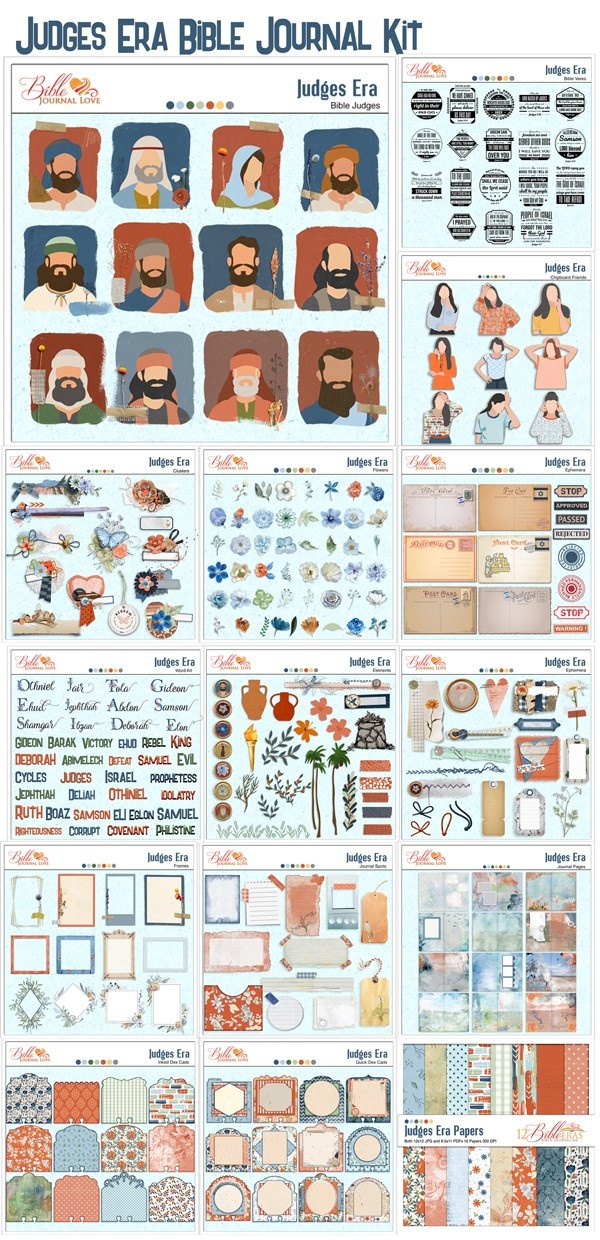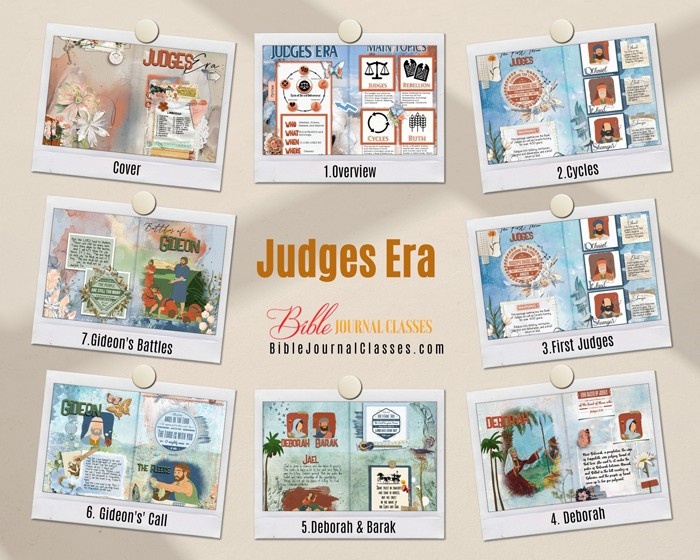 Judges Era Lessons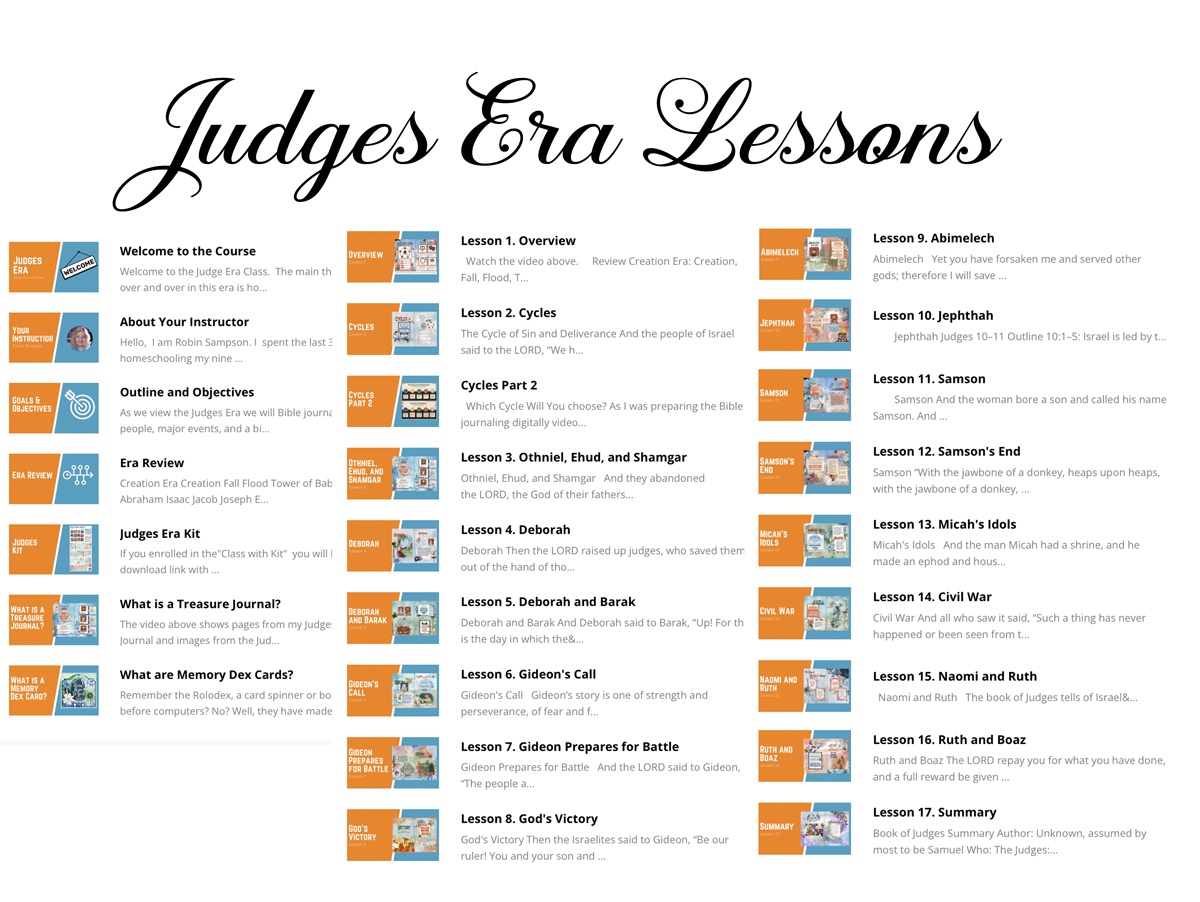 ---
Download the Free Kit
Download here then go to DIgitalScrapbooking.com to join the Blog Train for more freebies