Freebie & Patriarchal Era Bible Journal Class
Homeschool Summit is Coming Soon!
Patriarchal Era
Bible Journal Class
Each of the 17 lessons of Genesis 12-50 focuses on the God of Abraham, Isaac, and Jacob. Discover God's desire for a connection with man, and wonder as His plan to benefit everyone comes to fruition.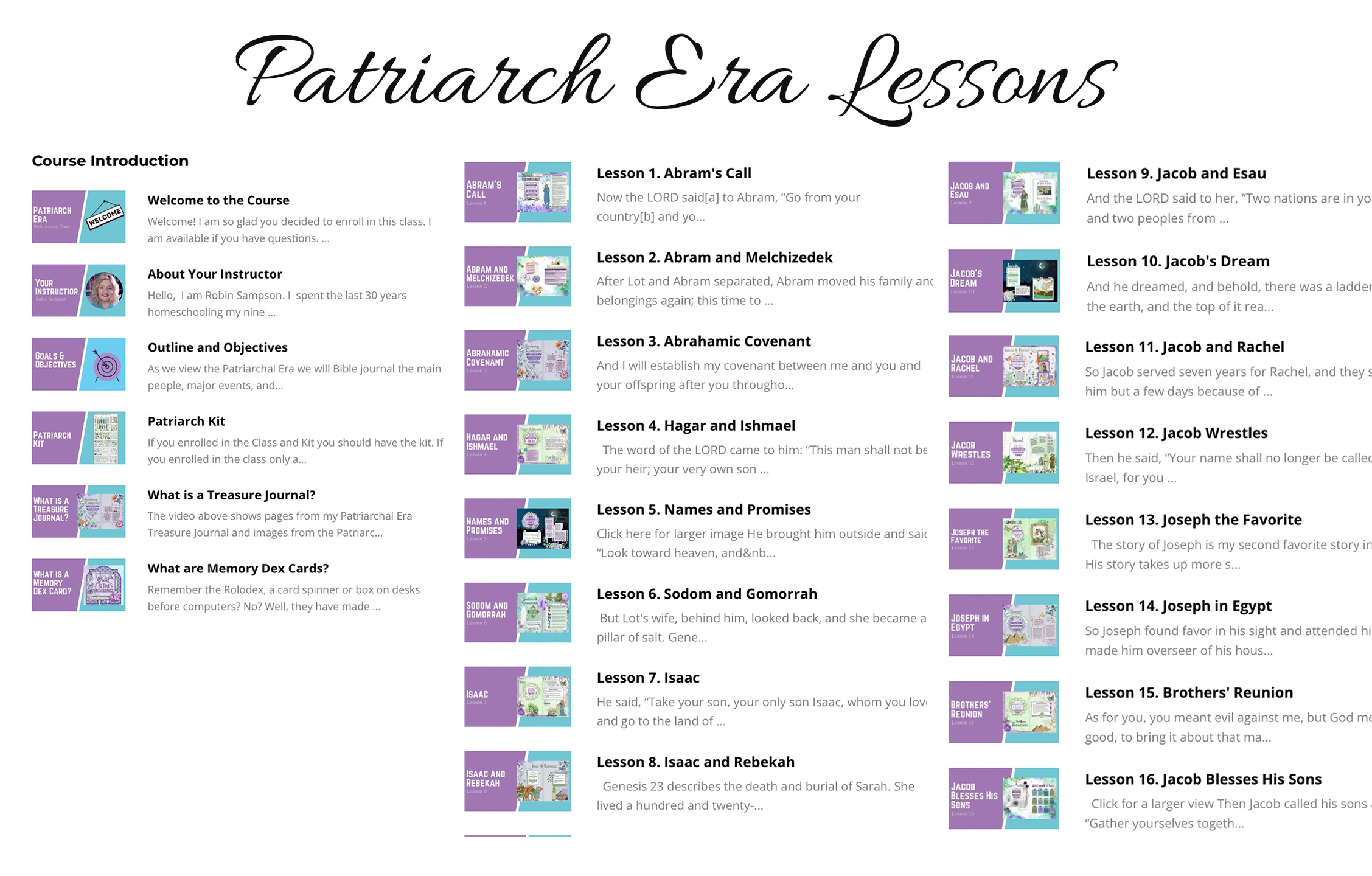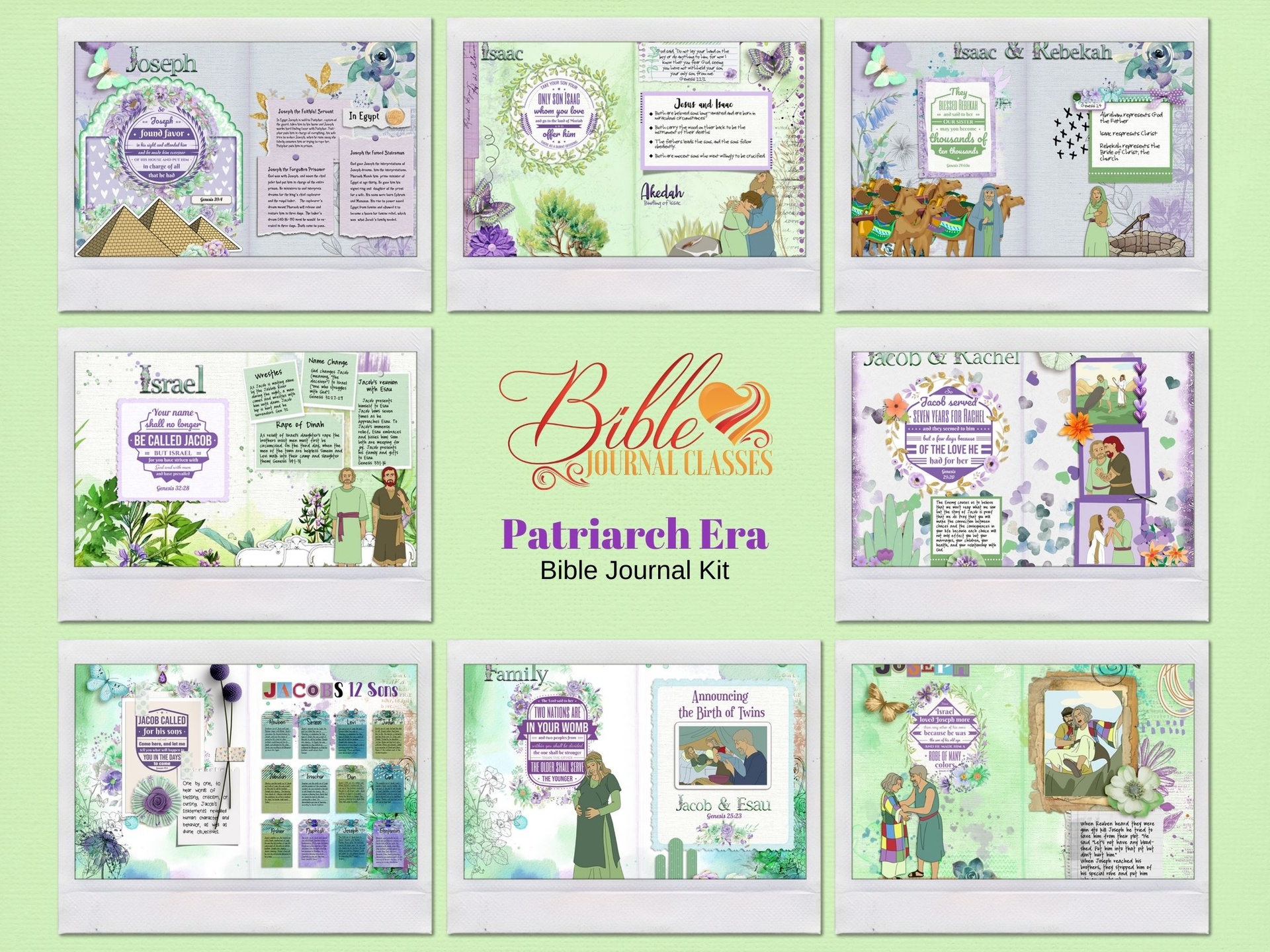 This Bible study is full of twists and turns, devastation and redemption, revelation and mystery, keeping the focus on God. Examine the meanings of terms like blessing, covenant, and promise and how you can apply the spiritual truths from the Bible stories to your life today. Includes Bible journal ideas, maps and illustrations, significant Scripture verses, and supplementary information. Sign up here!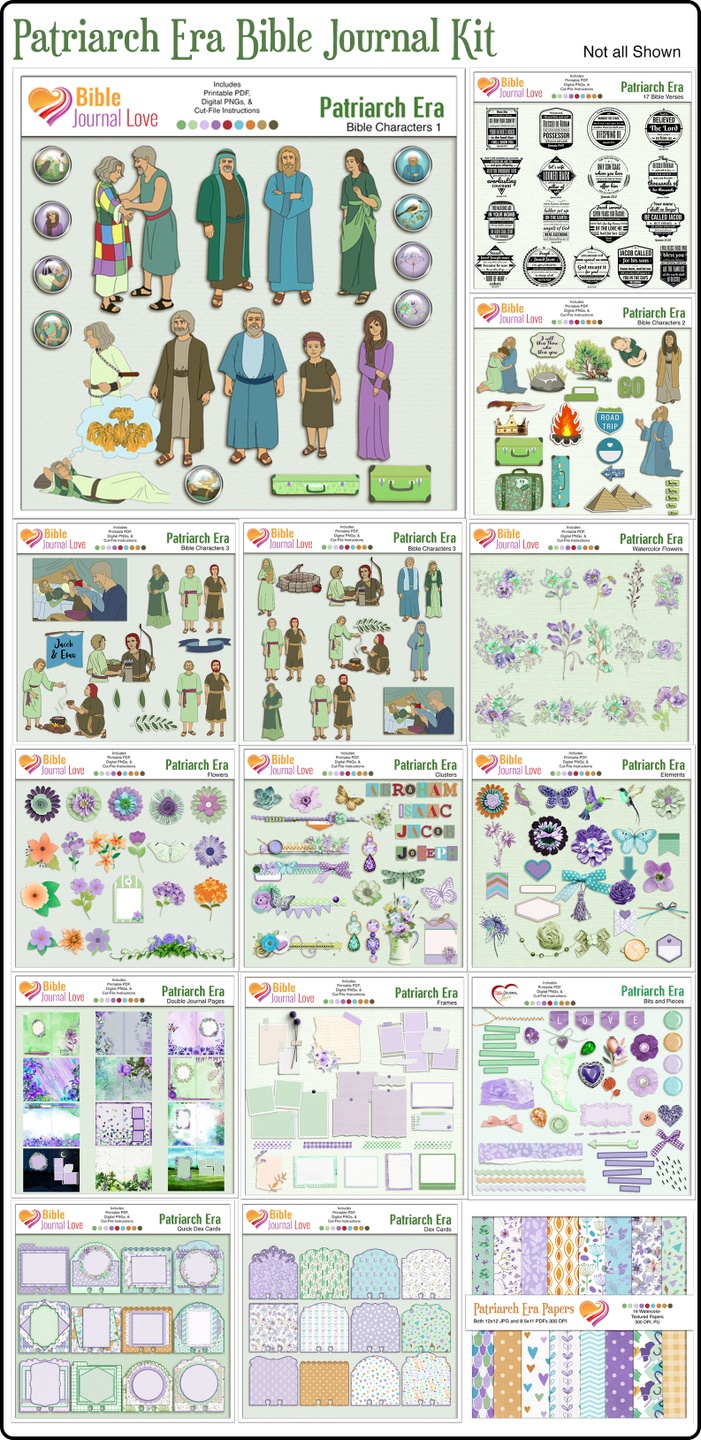 Class Freebies!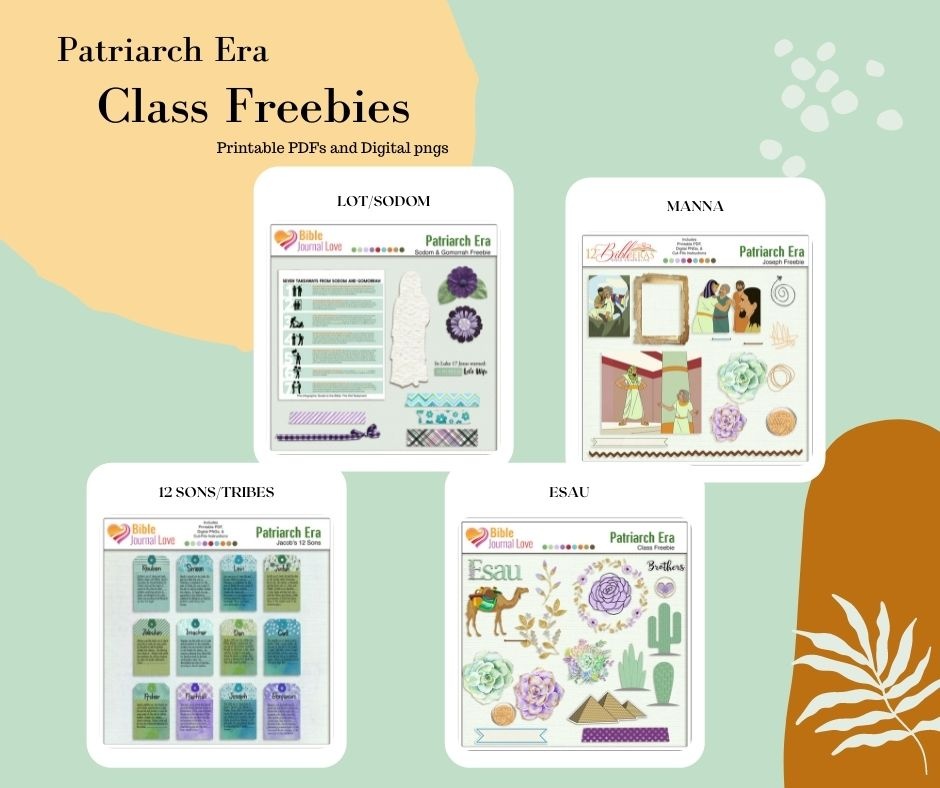 Join us in the Facebook Group to share your pages and insights. Sign up here!
Download the Freebie
Download the February Blog Train Freebie Here and go to the DigitalScapbook SIte for more freebies.