Feburary Blog Train Freebies
See links at the bottom of this page. Download the Bible Journal Classes freebie then jump aboard the blog train for matching freebies from over a dozen blogs.
Ongoing Bible Journal CLasses
Would you like to join our Bible journal class? We are studying the 12 Bible Era working through the entire Bible chronologically focusing on one era each month. In February we are studying the Judges Era (Judges, Ruth, and Samuel) as we create beautiful digital and printable journals.
February: Judges Era Bible Journal Class
This course covers the Judges era, which includes the book of Judges, Ruth, and portions of 1 Samuel. The Judges era is a fascinating and often neglected period. It mirrors today's church, so it has a lot of profound spiritual lessons for us.
In this study, you will learn of the agony of existence without God and the wonder of God's intervention. The chapters in Judges begin shortly after Joshua's death when he led the Israelites into the promised land.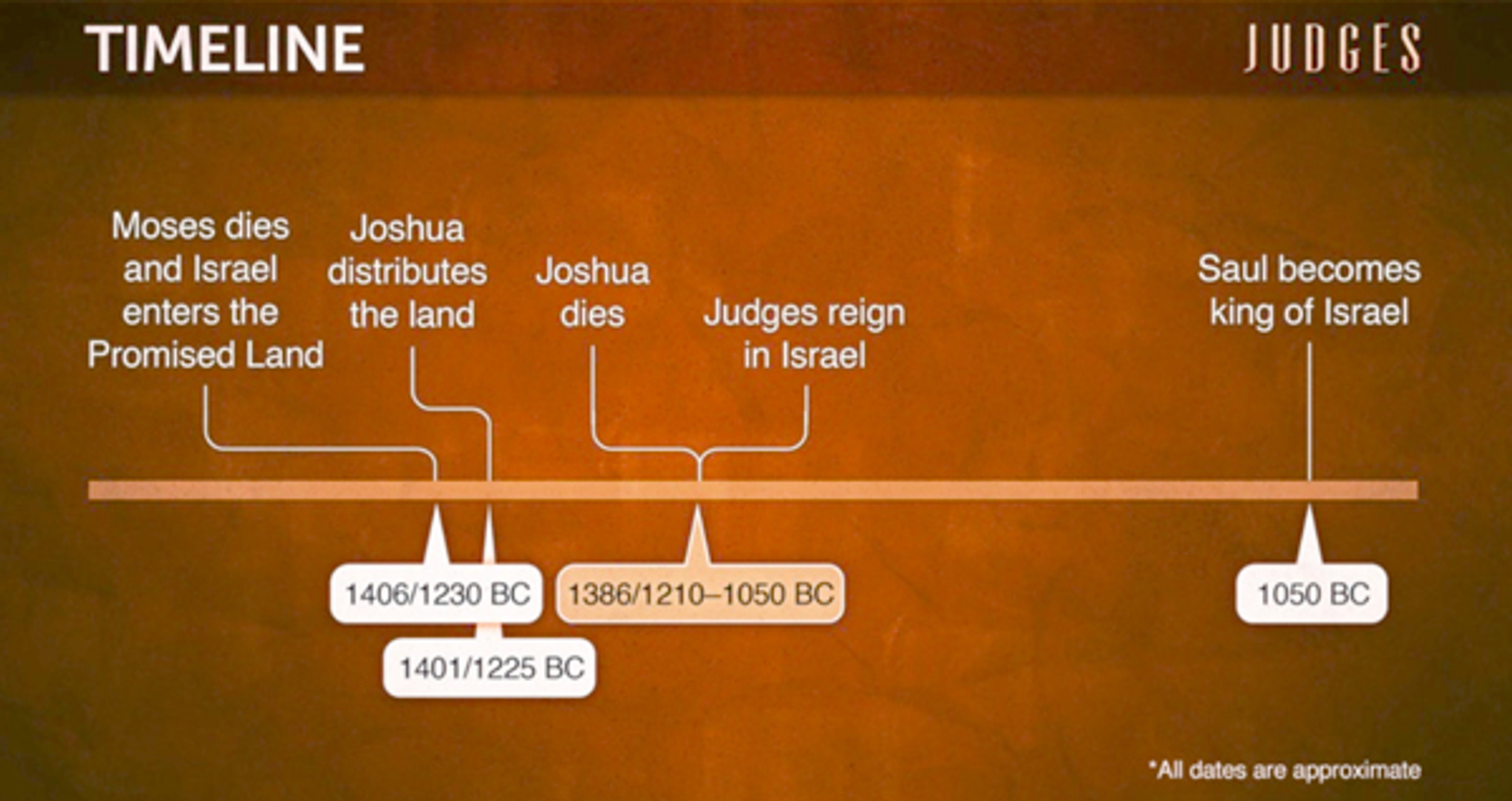 Bible Journaling: Physical and Printable
Through the eighteen lessons, we will Bible journal. There are several ways to do this. You can create a Treasure Journal, notebook, Memory Dex cards, or journal in a Bible. Robin gives ideas and videos to show you how.
What You Get:
18 In-Depth Lessons
8 Bible Journaling videos (2 per week)
4 Bible Journal Bonus Kits (art not included in the kit below)
Optional Bible Journal Kit (twice the size of a Scrapbook kit, so it will last all month)
Coupon toward the 12 Bible Era Subscription (coming in March 2022)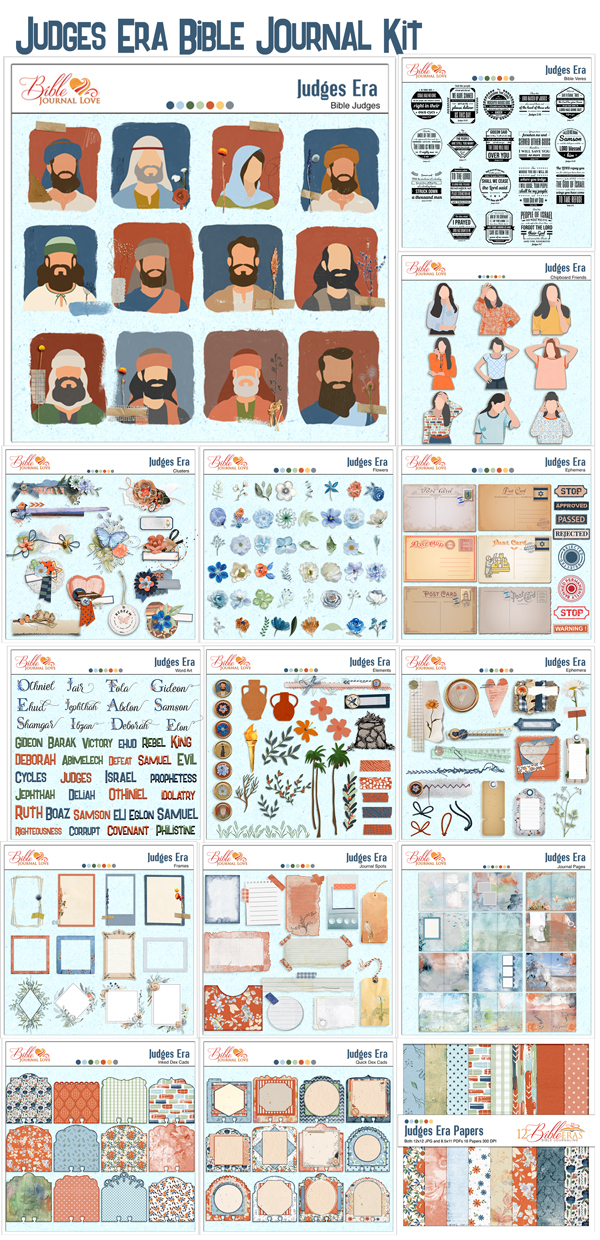 Lessons
As we view each era, we will Bible journal the key people, major events, and a bit of geography. Beyond the history lesson, we will look at how you can apply the spiritual truths from the Bible stories into your life today.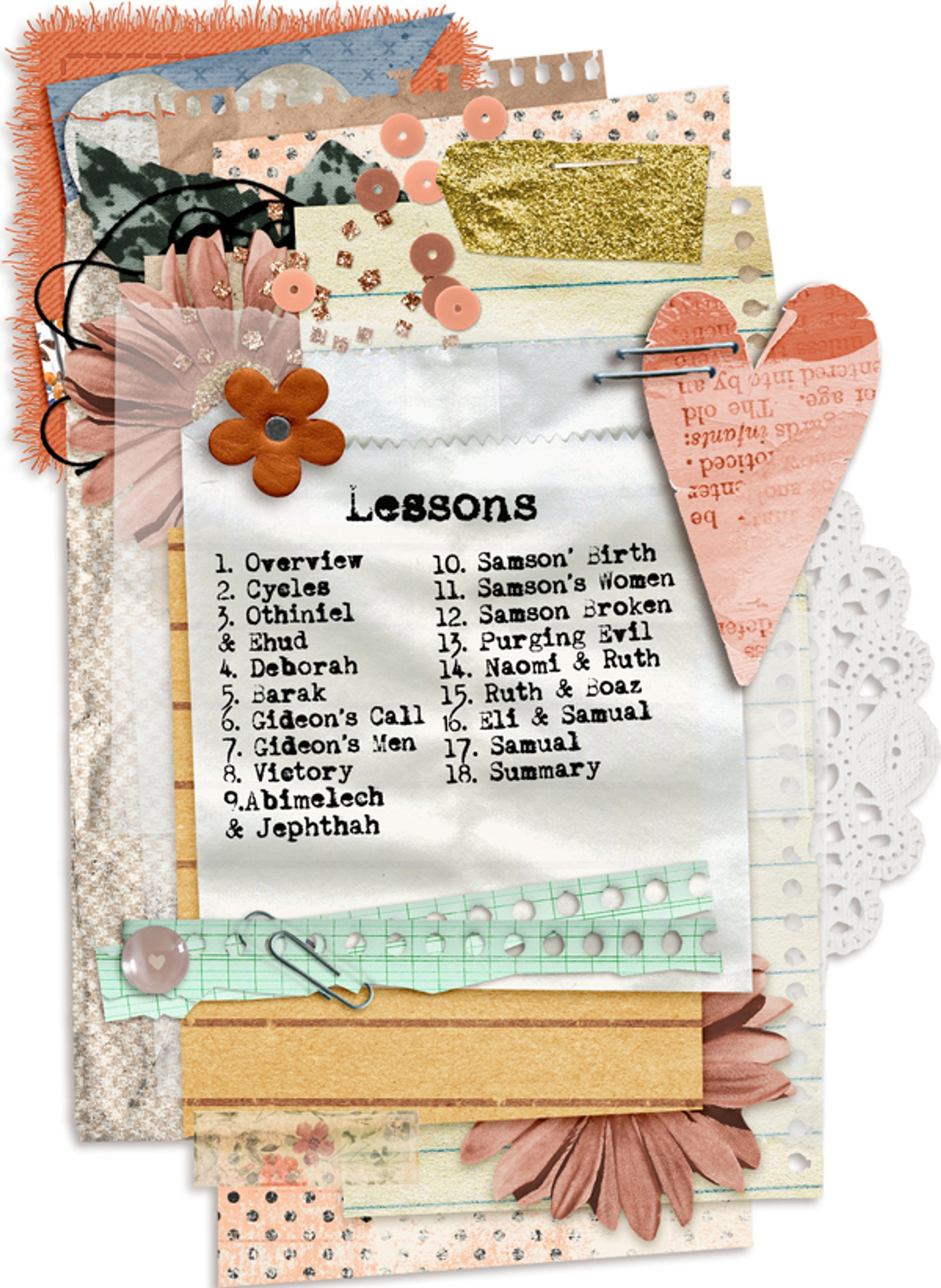 This is a self-paced course. Eighteen lessons are presented over a 30-day period (with weekends to catch up) but you have forever access to the class. You can share your work in the Facebook group from any class. The schedule shows when the class will be posted, but you can complete the lesson and/or the journaling at your convenience.
You can Bible journal in your Bible, in a notebook, in a junk journal (once you add Scripture it becomes a Treasure Journal), or Memory Dex Cards. This will be explained more in the class.
Bible Journal Inspiration in Each Lesson
You will receive Bible journaling ideas in every lesson. Here are some pages from the Exodus Era class.
PLUS Class Freebies Every Week!
You can get an idea from the Exodus Era class what they will be like.
What Customers Say
Here are a few reviews from the Exodus class:
Download the Freebie
Download BibleJournalClasses freebie then jump aboard the DigitalScrapbook.com Blog Train for matching freebies from over a dozen blogs.